Rhubarb, Ginger & Beetroot Energy Bar
Science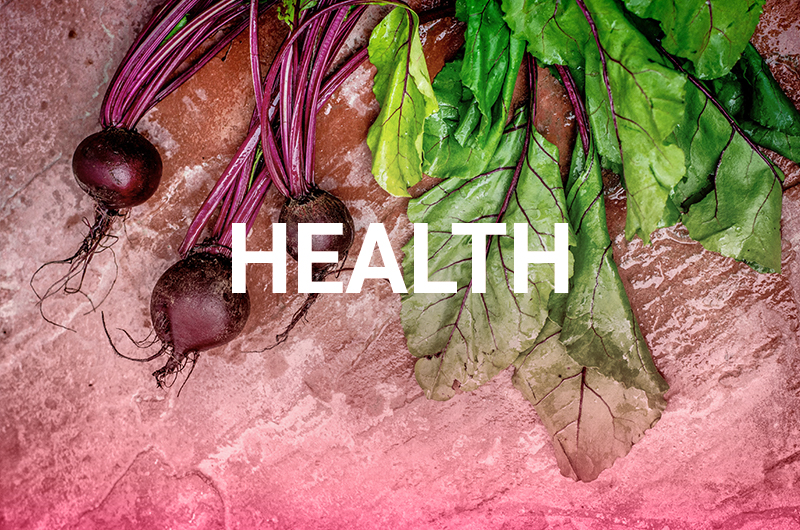 Organic Beetroot Extract packs this bar with dietary nitrate which has been shown to aid blood flow by boosting nitric oxide in the blood.
More Information
Beetroot is now widely accepted as a sports super food...
The Pow® Plants bar contains naturally occurring dietary nitrate in a tasty, easy to eat form. In addition to the nitrate, the bar keeps you fueled throughout your day with 2000 Kcals. Each endurane energy bar has 25g of carbs in the form of rquick release energy from honey and apple juice, slower release energy from oats plus additional energy in the form of super healthy MCT's (medium chain triglycerides) from coconut oil.
The bar offers improved blood flow associated with in depth research on beetroot and maintains more consistent energy levels.
Since 2007 there's been a steadily growing evidence base that naturally occurring dietary nitrate in beetroot offers positive effects on sporting performance. Dietary nitrate interacts with saliva in the mouth to leading to increased blood nitrate, which makes the chewing of the bar highly effective at activating nitrate conversion.
In turn blood nitrate is converted to nitric oxide which is used in the body to signal blood vessels to dilate, or widen. This improves blood flow and therefore delivery of oxygen and other vital nutrients to the working muscles, not to mentioned quicker removal of toxins and waste products.
Nitric oxide also aids circulation by a thinning effect on the blood. This promotes an improved rate of recovery and with the vasodilation of capillaries thinner blood also helps reduce blood pressure.
The MCTs (medium-chain triglycerides) in coconut oil have several health benefits, but for endurance activity the main bonus is their readily available energy which has been shown to have a spareing effect on the limited stores of glycogen in the body.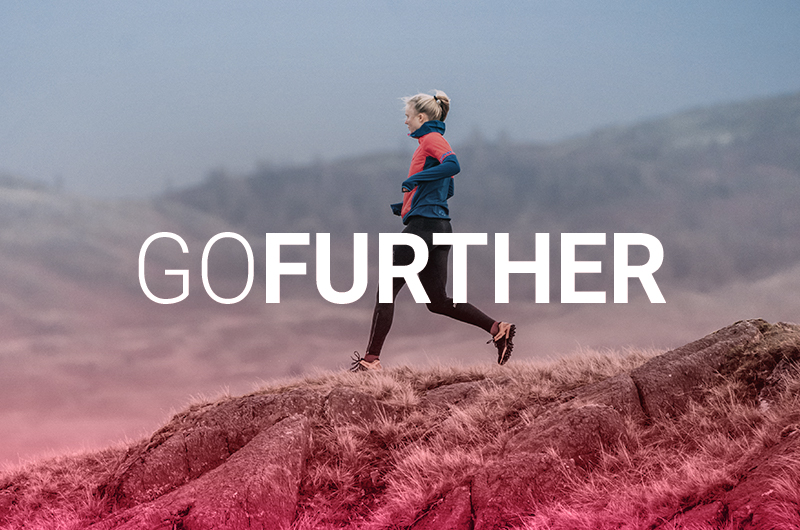 Fuel your adventures, enjoy your energy...
More Information
A range of carbohydrate sources give a staged release of energy over time. There are slower release carbohydrates from oats which give longer duration energy supply. With 200kcal, including 25 grams of carbs, there is fast acting energy from honey and apple juice providing an immediate energy lift, slower delivered energy from the gluten free oats and additional energy in the form of medium chain triglyceridea naturally occuring in the coconut oil.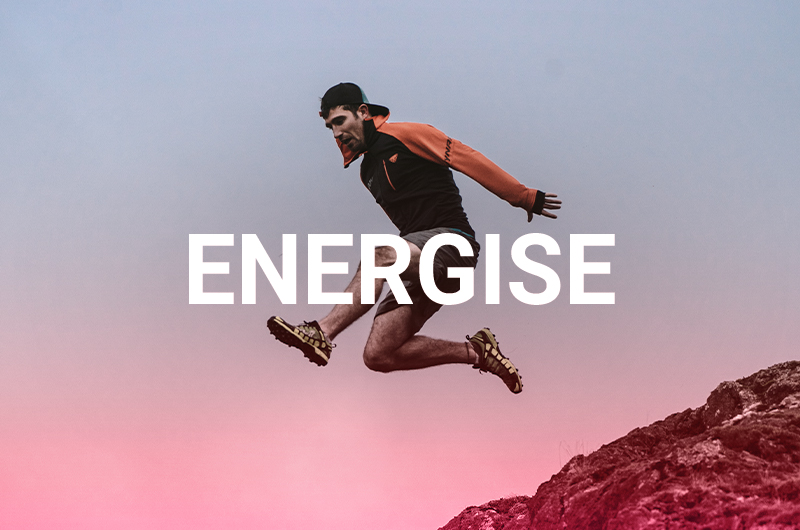 Coconut Oil is amongst most versatile and healthiest oils available. It is rich in healthy medium chain triglycerides (MCTs), is naturally saturated and free from trans-fatty acids.
---
Rhubarb, Ginger & Beetroot Energy Bar
Reviews