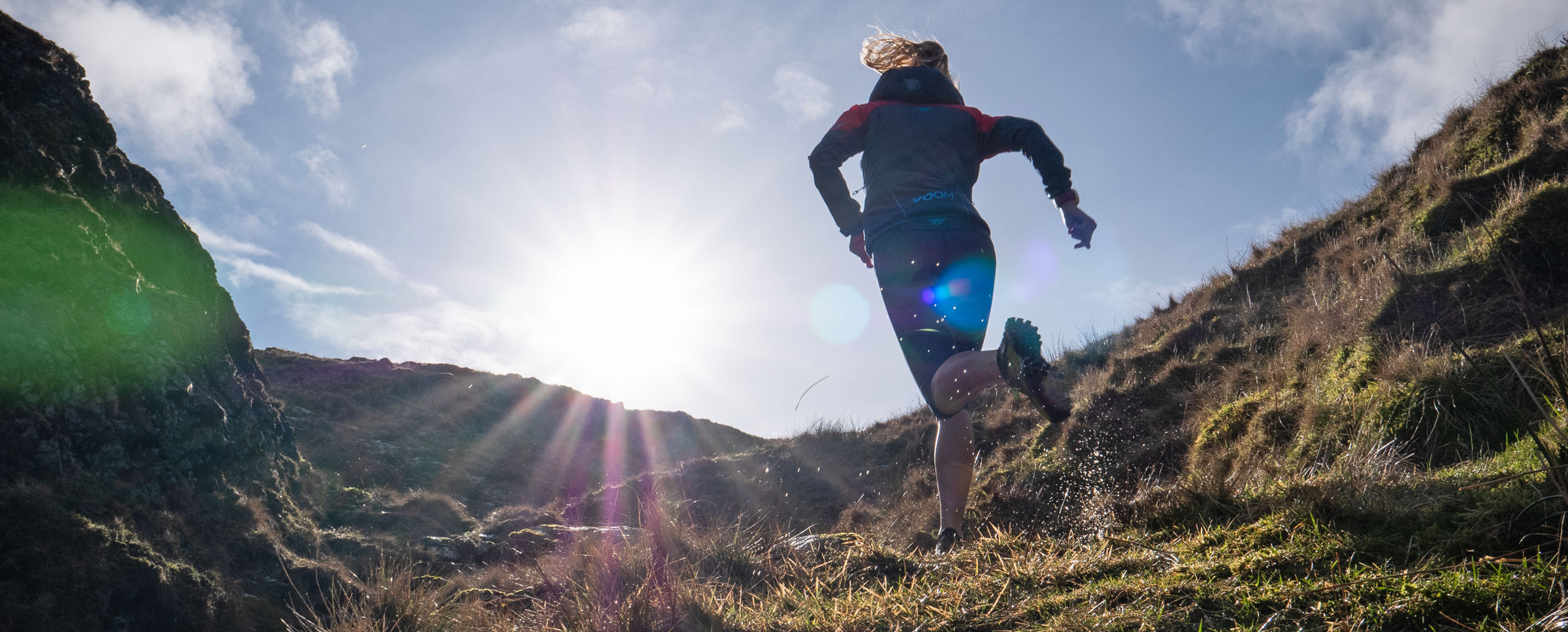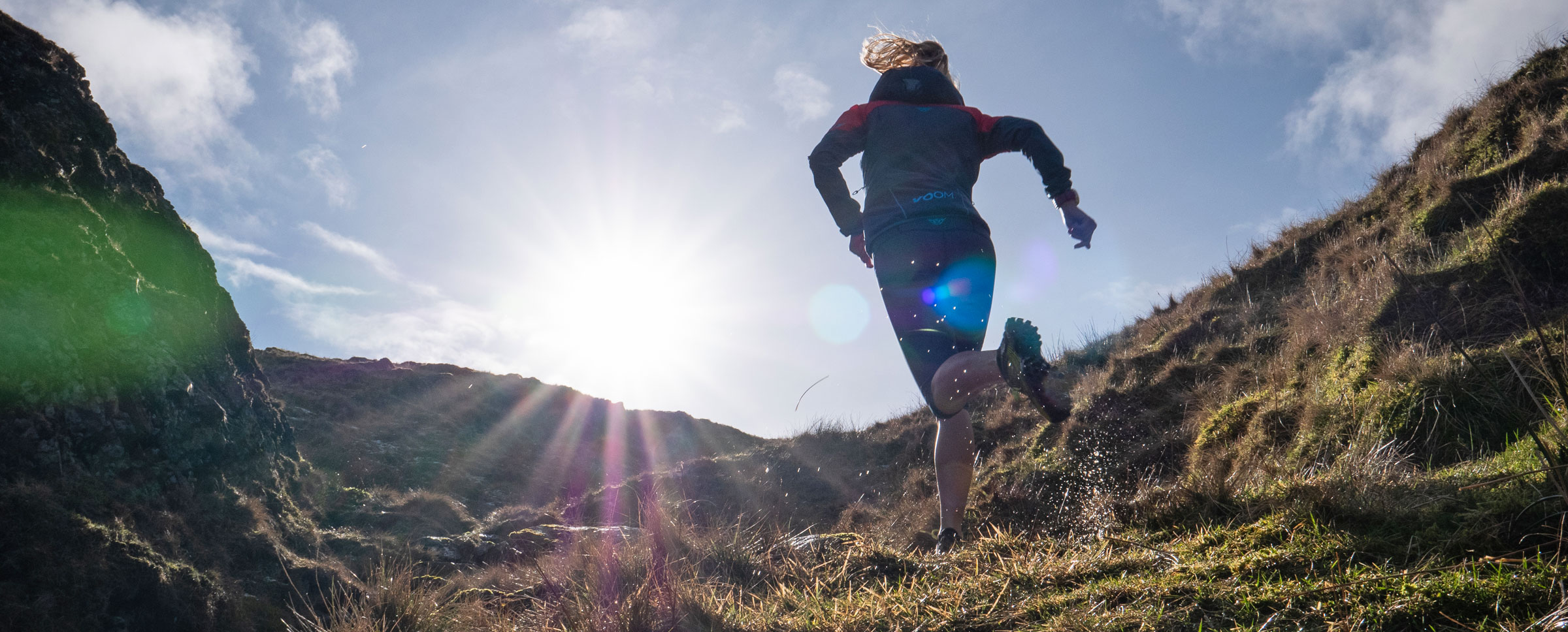 Team Voom
Most good sports nutrition brands use a balance of sports science and experience to produce product. We know the science and work with dedicated athletes across a range of sports to add, in our view, the  key benefits of palatability, comfort and ease of use... Then we encourage our testers to critique our work. We very much hope you'll also feed back your experiences with VOOM to info@voomnutrition.co.uk. Together we are more VOOM!
---
Team Voom
From marathon runners to triathletes, we work with an amazing group of people who can test our products to the limit!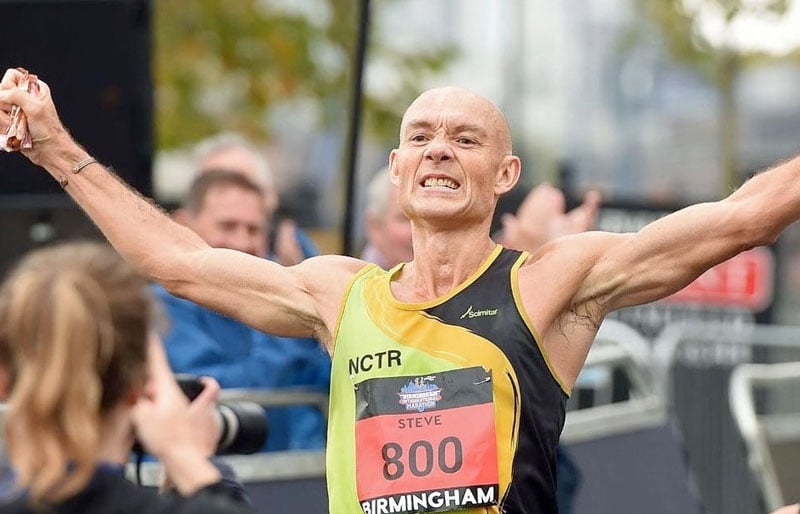 Steve Edwards
Marathon Runner - We have had the privilege of Steve's feedback for over 10 years
Known by many in the UK running community as 'The Godfather of Marathon Running', Steve has become one of the most successful multi marathon runners in the world today. Having so far run 867 official marathon races in an average finish time of 3hrs 18min at the rate of one every 12 days for the last 31 years Steve has set many records including running 500, 600, 700 and 800 marathons in the fastest average finish time. He is rapidly closing in on the 900 record and if all goes to plan his ultimate ambition is to become the first person on the planet to run 1000 official marathons averaging under 3hrs 30min.
Ben Law
Personal Trainer
Ben is a qualified level 3 personal trainer who has a background in team sports. He's participated in American football, and progressed to college level lacrosse, and semi-professional ultimate disc. From there, his interest in training individuals for improved health and fitness was sprung and continues to challenge himself and others with his academic studies within Lancaster University on the Sports and Exercise Sciences Degree.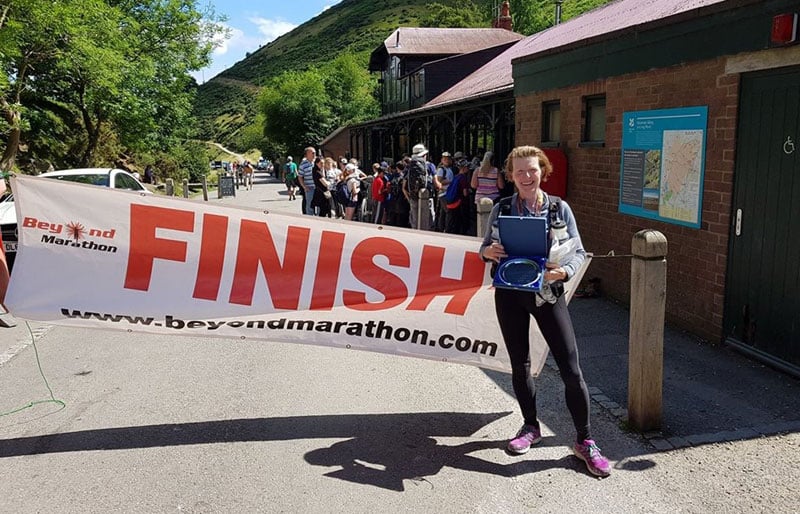 Angela White
'The Running Granny'
"I'm Angela White, aka 'the running granny'. Just seven years ago, at the age of 53 years, I discovered the world of ultrarunning when I offered to join a friend as she trained and then completed one of the Lake District classic mountain challenges, and I was hooked. I'm not fast but I discovered I can keep going. I've since completed the 'Tour de Helvellyn' classic winter ultra and the iconic 50 mile 'Lakes in a Day' event a few times. Upping the ante a bit I trained for and completed the 190 mile 'Northern Traverse' along Wainwright's coast to coast route in 2016 and again in 2018. However, I had been struggling with GI distress and the longer the event, the worse it became. I then met VOOM and after discussion with them, tried their products. Using their VOOM Hydrate drink helped me complete, without symptoms, my first 100 miler, the Apocalypse, coming first lady and also first female in Escape from Meriden covering 100 miles in 24 hours. I'm currently training for an attempt to run from John O'Groats to Land's End in September 2019."
Scott Woolley
Enduro Mountain Biker
Scott Woolley is an Enduro Mountain Biker. He is 22 years old and started off racing cross country 8 years ago, before discovering Enduro at the age of 16. With the more skill based and much longer days of racing, he was hooked and hasn't stopped racing since!