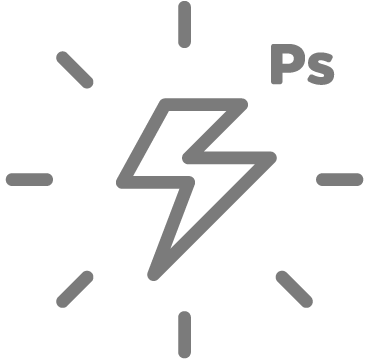 Performance Science
We're devoted to developing high performance formulas that are palatable, enjoyable and effective!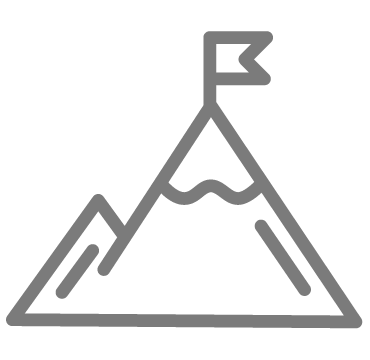 Honed in the Lakes & Dales
Local, steep and deep terrains provides us with the proving ground to produce the best.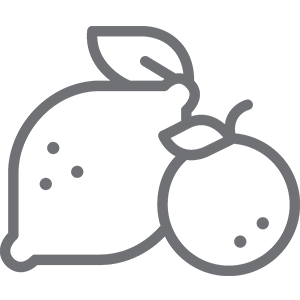 Ingredients For Success
Selecting all-natural and healthy options makes the difference to our bodies.
"Ultra runners have high energy demands, and this could be a game-changer!"


"VOOM is a nice addition to the market offering something quite different."
VOOM Science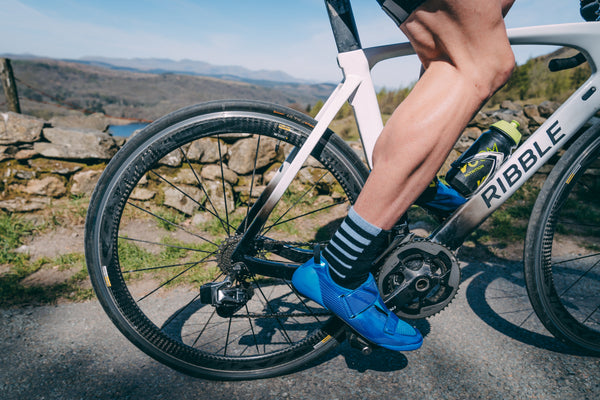 VOOM Fusion Fuel is a high energy carbohydrate drink which delivers more energy, faster!
More Science Blogs
VOOM Top Tips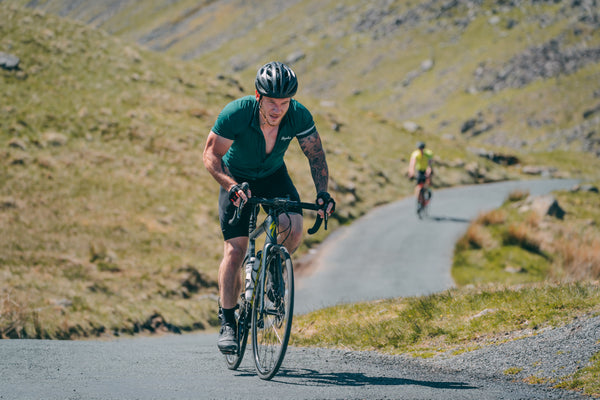 Racing in the heat throws an added challenge; stay hydrated with our top tips!
More Top Tips Blogs