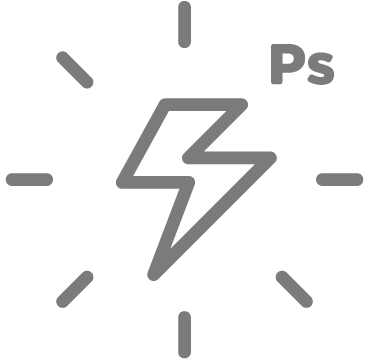 Performance Science
We're devoted to developing high performance formulas that are palatable, enjoyable and effective!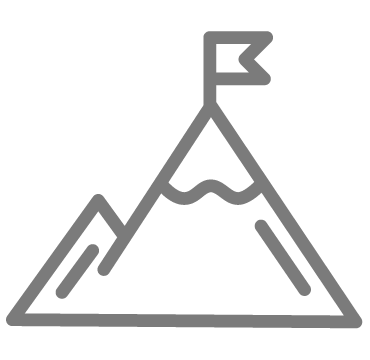 Honed in the Lakes & Dales
Local, steep and deep terrains provides us with the proving ground to produce the best.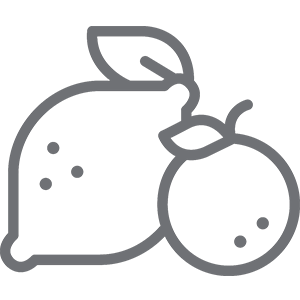 Ingredients For Success
Selecting all-natural and healthy options makes the difference to our bodies.
VOOM Science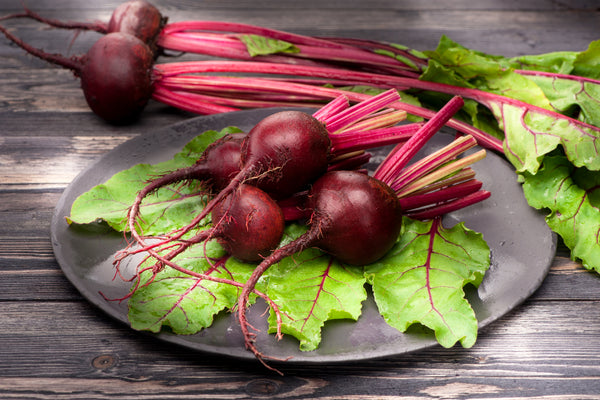 Here's why you should consider using nitrates from beetroot to smash your best performances.
View Science Blogs
VOOM Running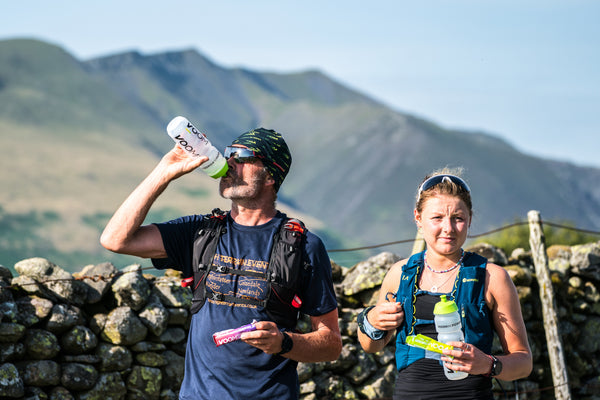 Check out 7 Top Tips on Fueling Multi-Day Races - it's even more important than fueling a single day event.
View Running Blogs