"The texture is great and they all taste great"

"Offering something quite different"

GET STARTED
Focus. Energise. Perform.
SHARE YOUR JOURNEY
Use #VOOMDays and @VOOMNutrition to share where you've been and where you're going to be featured on #MedalMonday.
VOOM News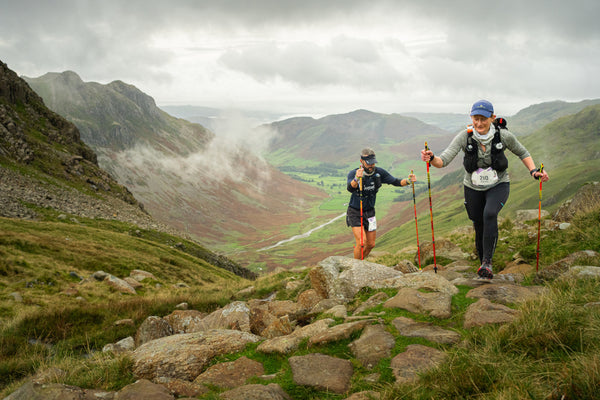 2023 saw the first running of the 13 Valleys Ultra. Read our report here with images, video and runner interviews.
VIEW MORE
VOOM Science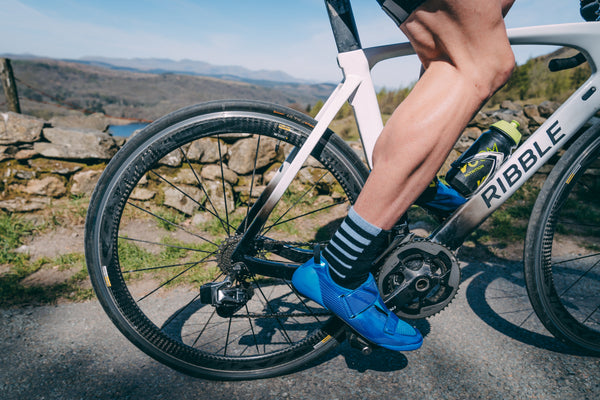 VOOM Fusion Fuel is a high energy carbohydrate drink which delivers more energy, faster!
VIEW MORE
Made of More Performance Science
We're devoted to developing high performance formulas that are palatable, enjoyable and yummieable. Ingredients for success
Selecting all-natural and healthy options makes the difference to our bodies Honed in the Lakes & Dales
Local, steep and deep terrains provides us with the proving ground to produce the best