Performance Science
We're devoted to developing high performance formulas that are palatable, enjoyable and effective!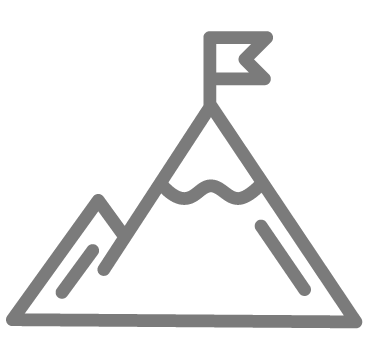 Honed in the Lakes & Dales
Local, steep and deep terrains provides us with the proving ground to produce the best.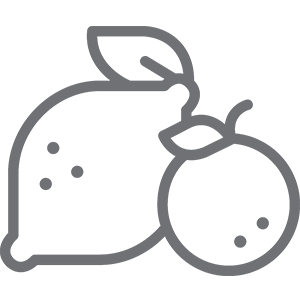 Ingredients For Success
Selecting all-natural and healthy options makes the difference to our bodies.
VOOM Cycling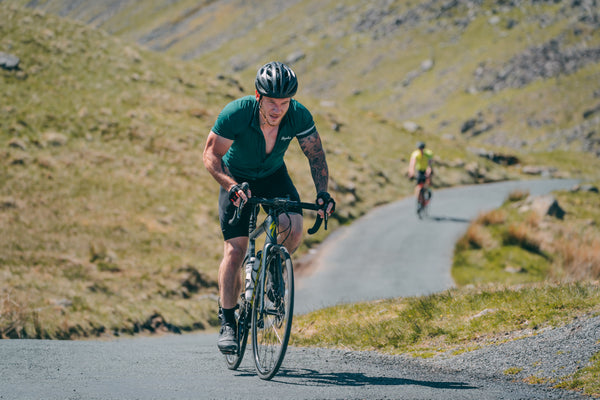 Racing in the heat throws an added challenge; stay hydrated with our top tips!
View More Cycling Blogs
VOOM Science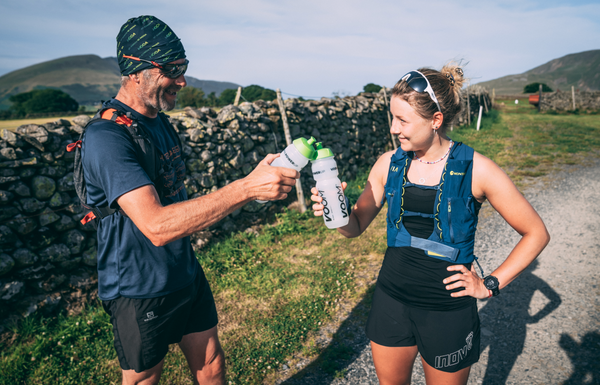 What are electrolytes and why are they important for the hydration? Learn how to achieve the fastest possible hydration to maximise your athletic performance.


View More Science Blogs