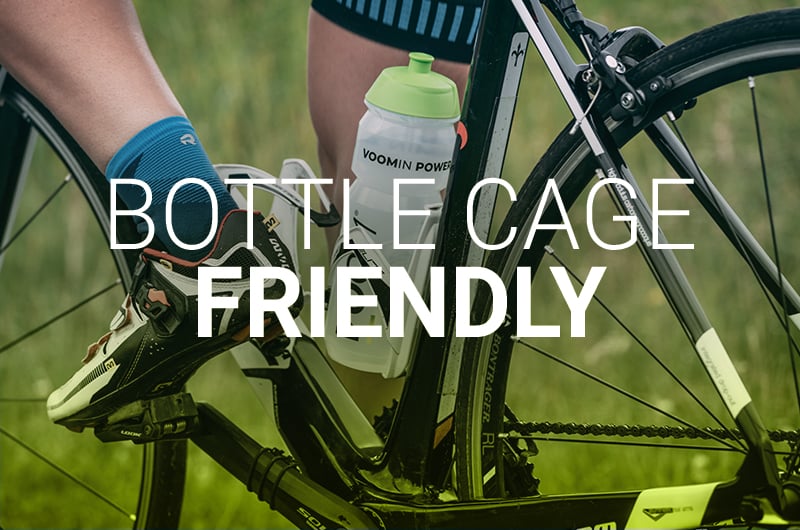 Standardised fit for bicycle bottle cages. Easily and securely carry it when out cycling the roads or trails.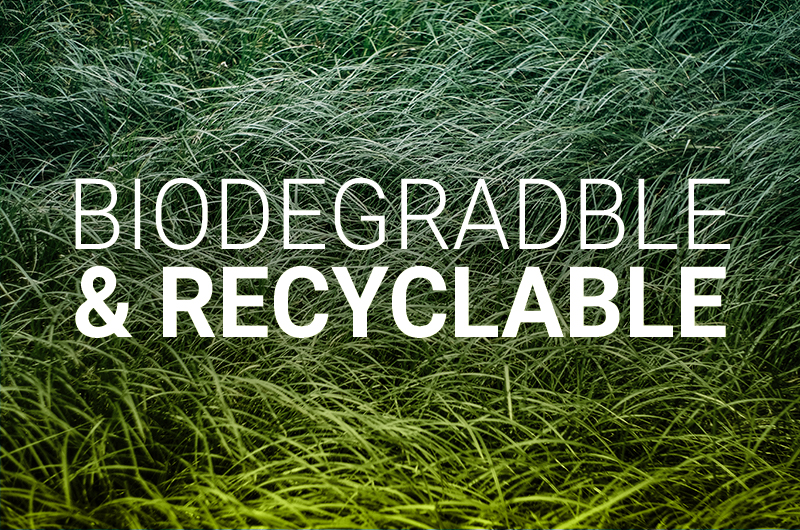 Be more green! At the end of its life it can be recycled with plastic bottles or will biodegrade in landfill or even in home compost bins!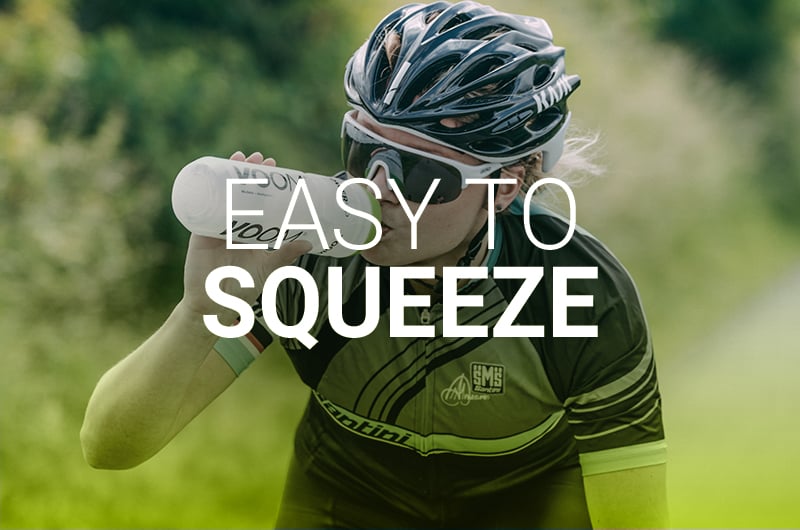 Easy to grip and squeeze for a comfortable and safe hold, ensuring you can stay focused on your activity and hydrate without stress.
---
Technical
Information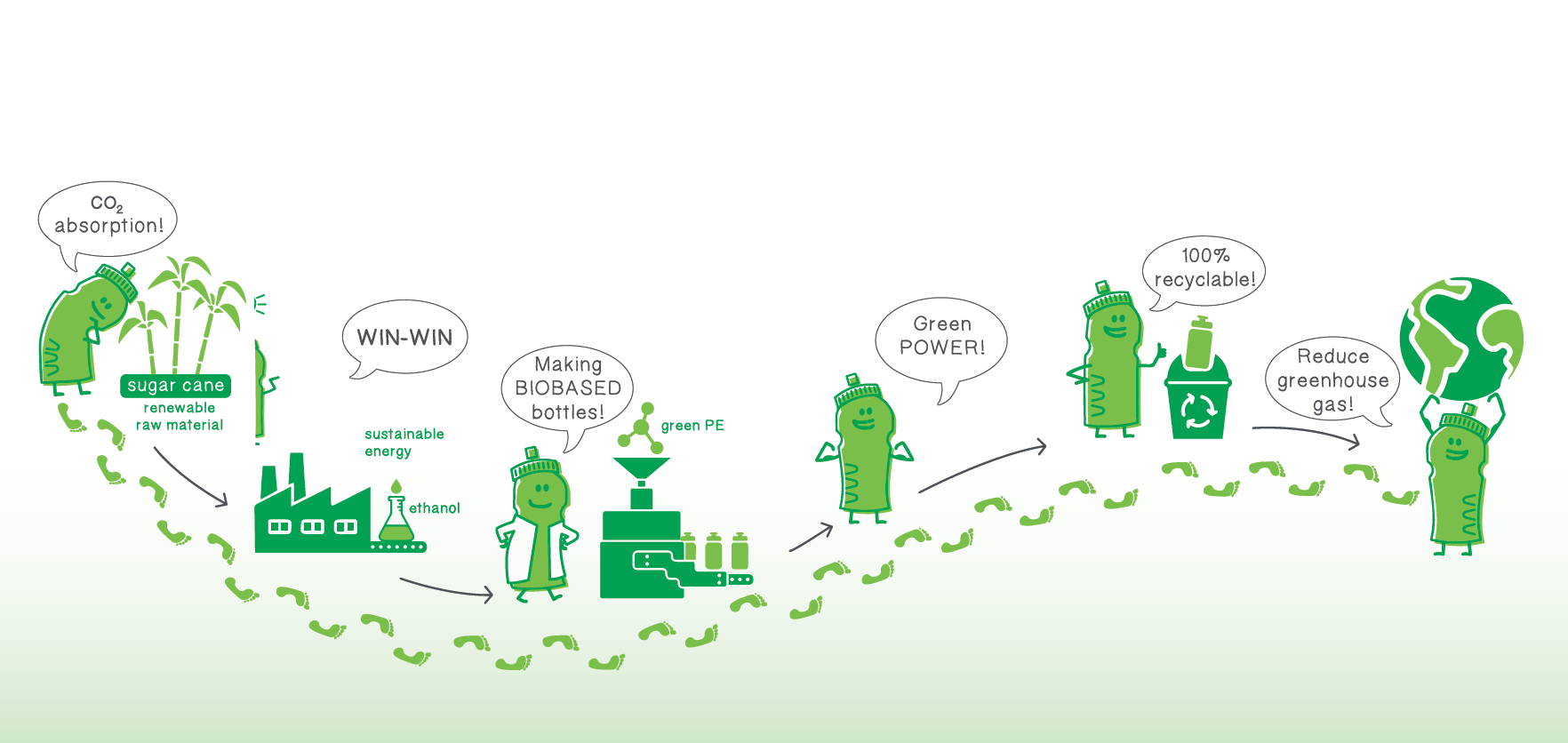 VOOM Loves Nature
To make a positive contribution to the environment and help reduce disposable, single-use plastic, all our bottles are made with 'nature-friendly', biodegradable materials.
Biodegradable polyethylene from sugarcane will decompose in your home-compost bin and in landfill, or you can put it in the plastics bin to be 100% recycled.
Please play your part and do your best to 'REDUCE, REUSE, RECYCLE'.
---
750ml Biodegradable Water Bottle
Reviews
Single Bar
£2.75
View & Buy
Single Serve Sachet
£1.50
View & Buy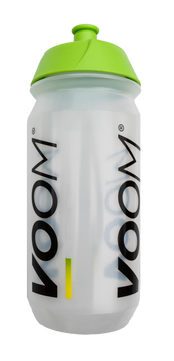 Bottle 500ml
£4.95
View & Buy