Reflective running hat
In the spotlight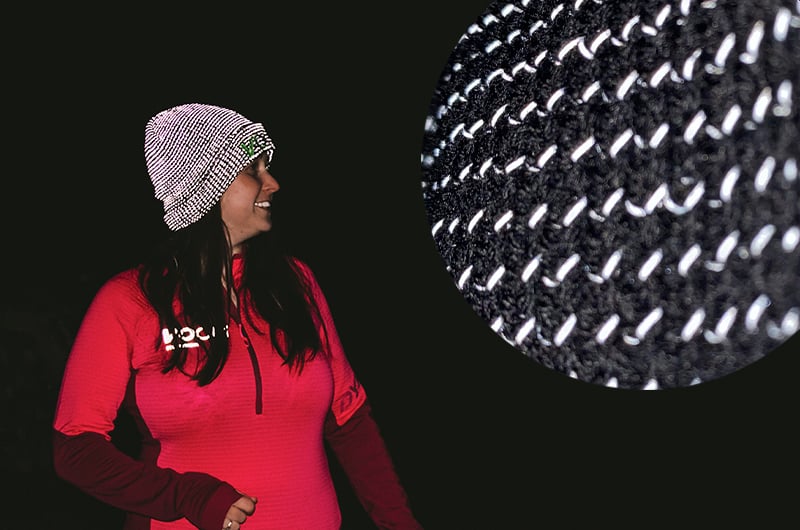 Ideal for winter running, the reflective yarn will make sure you're seen whilst out running, while the Polar Fleece lining keeps you warm and cosy. You don't need a hat with light for running with the VOOM Beanie!
More Information
The soft Polar Fleece lining keeps your head both warm and comfortable whilst running. Reflective yarn within the knit of the hat means that after dark you will stand out to any traffic or lights hitting you as light is reflected back to the source, as seen in our video below.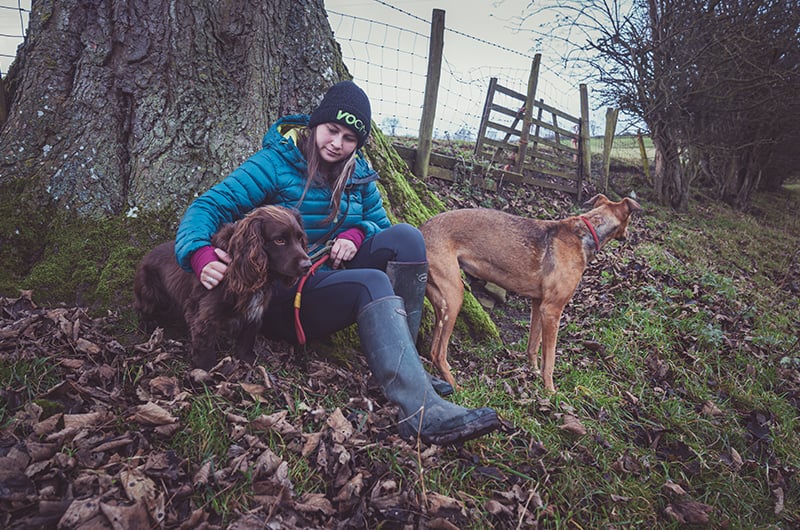 A true multipurpose hat! Knitted acrylic means this beanie is as well-suited for casual wear as it is for keeping you warm out running road, trail running or even walking the dog...
More Information
Some people use a hat with light for running to help drivers see them but this beanie helps you been seen as well as looking great and being warm! You can learn more about the benefits of the VOOM Beanie here.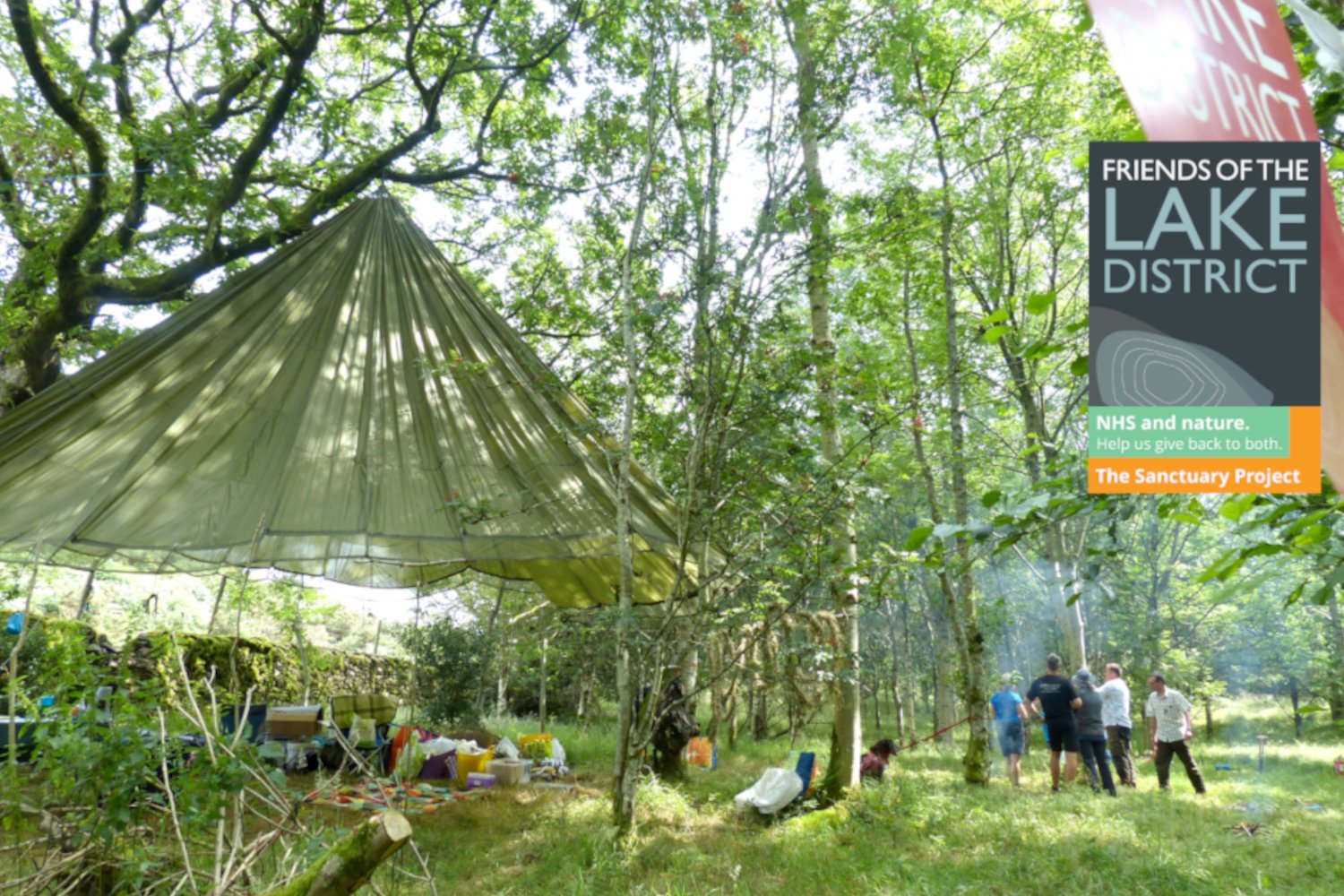 Voom are really proud to be donating 10% from every hat sold directly to 'The Sanctuary Project'. Run by charity, Friends of the Lake District, the project supports NHS front line workers and paramedics whose mental health has been affected during the Covid pandemic.
More Information
Launched by Friends of The Lake District the project uses Nature Therapy to support health care workers dealing with mental health battles brought about by their difficult, exhausting work on the front line during the Coranvirus pandemic. The Nature Therapy includes spending time in the outdoors, woodland wild camping and open water swimming which are all close to the hear of VOOM.
---
Reflective Beanie Running Hat
Reviews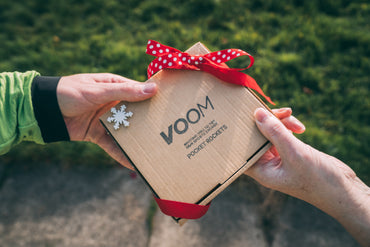 £10.00
£10.00
View & Buy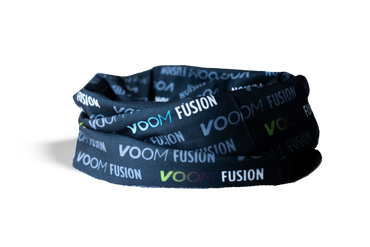 FUSION Fuel
£9.75
View & Buy