Power Up Your OCR
With VOOM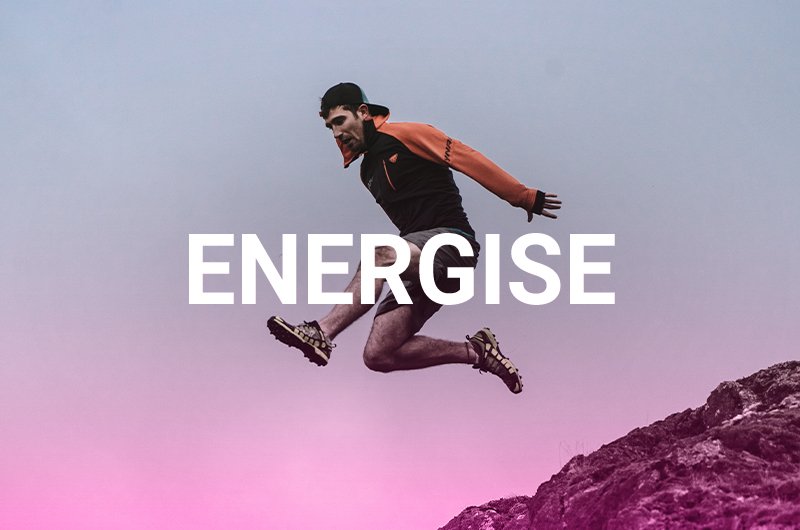 VOOM's Pocket Rocket range of energy bars offer fast acting carbohydrates in four easy bites, meaning you can dose energy as and when you need.
More Information
The Pocket Rocket Electro Energy bar offers fast-acting energy to keep you on the move. With twice the power of an energy gel it also has electrolytes to aid hydration and avoid cramp as well as B-Vitamins to help energy delivery and reduce fatigue.
The Caffeine Kick is perfect to give you that extra boost for a difficult section of the course or the final push for home as well as boost focus and concentration.
The Beta Blast is ideal for pre-workout or high intensity sessions or competition as it helps buffer against lactic acid and allows you to push even hard to reach your goals.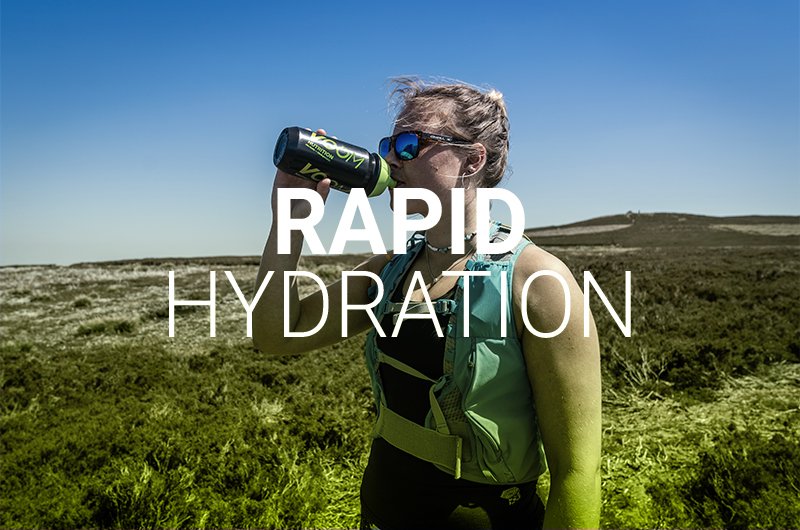 Optimising hydration is one of the best ways to boost performance. Our Hydrate Smart Formula replaces the electrolytes you lose in sweat.
More Information
Hypotonic and Nootropic, the VOOM Hydrate Smart formula hydrates you faster. It contains full-spectrum electrolytes balanced in the ratios you lose them in sweat.
To learn more about electrolyte read our blog article here.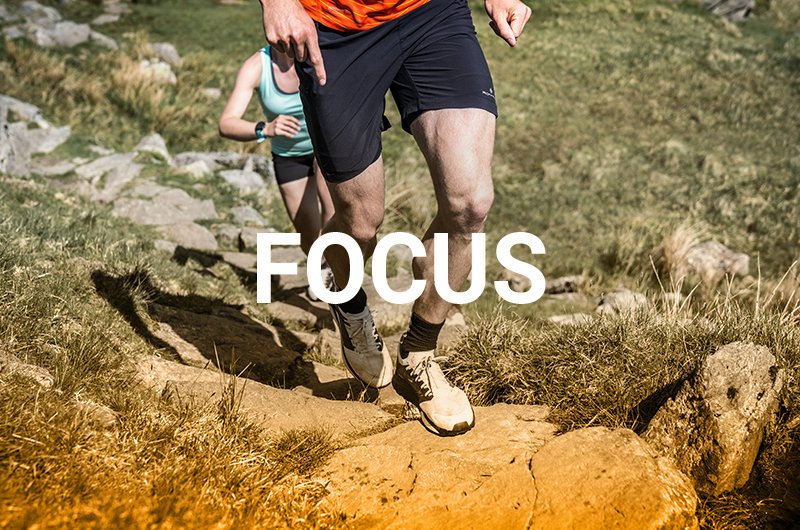 The Caffeine Kick and Beta Blast both contain caffeine which has been proven to fight fatigue and give a mental and physical boost.
More Information
With 175mg and 150mg of Caffeine respectively the Caffeine Kick and Beta Blast give you a lift to get going and get home! There are also proven benefits of caffeine on concentration and cognitive performance.
The Caffeine Kick also contain Taurine which works in combination with Caffeine to improve focus and mental sharpness.
---
British Obstacle Sports Special
Reviews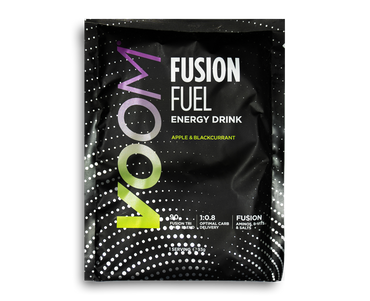 Apple & Blackcurrant Single Serve
£3.00
View & Buy
£8.25
View & Buy
Single Serve Sachet
£1.50
View & Buy