Beetroot & Raspberry Bar
How It Works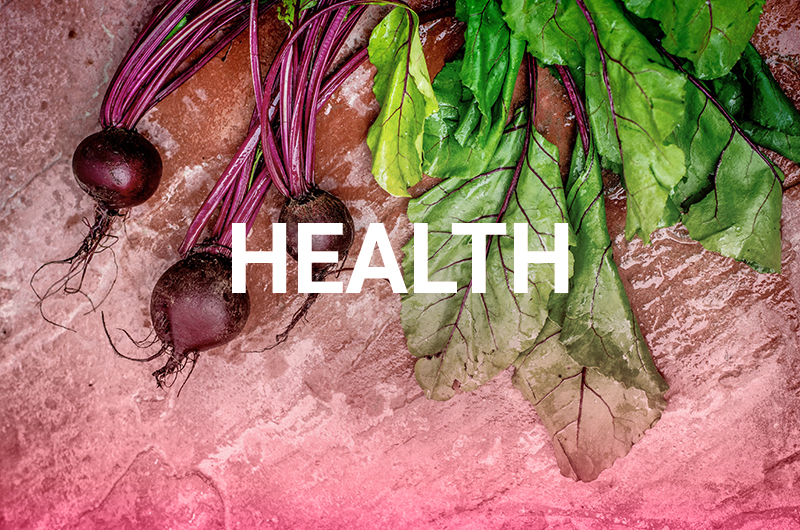 Packed with 450mg of nitrates from Organic Beetroot Extract which have been shown to improve blood flow to the working muscles.
More Information
Beetroot has become a super sports food in recent years
The Pow® Plants provide naturality occurring dietary nitrate in a tasty, easy to eat form. In addition to the nitrate, the bar provides 200 Kcals, with 25 grams of carbohydrate in the form of rapidly delivered energy from honey and apple juice, slowly delivered energy from oats and further energy in the form of super healthy medium chain triglyceride's in coconut oil.
The bar keeps energy levels constant and provides the increased blood flow associated with beetroot.
There is growing evidence that the naturally occurring dietary nitrate in beetroot has beneficial effects on sports performance. Dietary nitrate interacts with saliva in the mouth to create blood nitrate, which makes the chewing of the bar very effective at activating the nitrate conversion.
Once in the form of blood nitrate this is subsequently converted to nitric oxide. Nitric oxide signals blood vessels to dilate, or widen allowing an increased blood flow and thus an improved delivery of oxygen and vital nutrients to the working muscles.
Nitric oxide also thins the blood which helps to improve circulation which promotes an improved rate of recovery. Together with the vaso-dilation, thinner blood also helps lower blood pressure.
We have selected a variety of carbohydrates to provide a staggered release of energy over time. Oats provide a slow release, long duration supply of energy. Honey and apple juice provide energy rapidly providing an immediate boost.
The medium-chain triglycerides in coconut oil have a multitude of health benefits, but for endurance sports their main attraction is their readily available energy which spares the limited stores of glycogen in the body.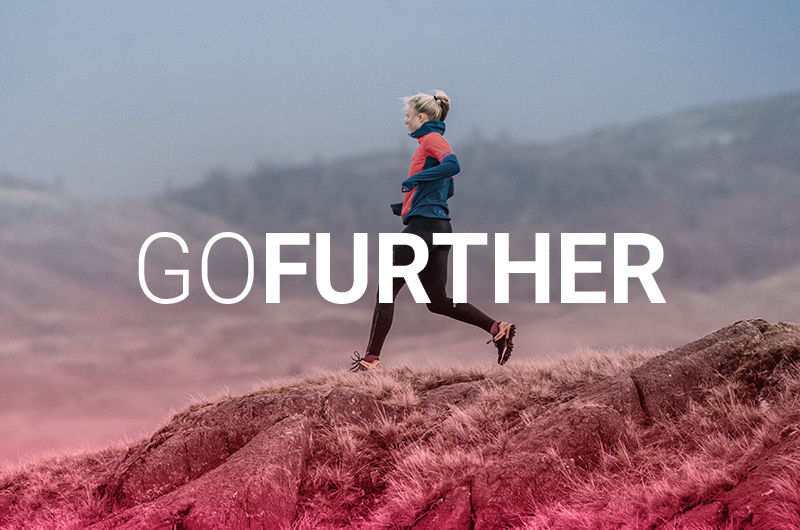 BCAA's, L-arginine and L-orthinine help reduce exercise fatigue and therefore increase endurance and aid performance.
More Information
BCAA's have been shown to reduce lactic acid build up during exercise as well as reduce circulating free-fatty acids (FFA's). A reduction in FFA's in the blood can reduce levels of free tryptofan entering the brain which usually causes a feeling of fatigue. Therefore BCAA's help to reduce sensations of fatigue.
Coconut Oil is one of the healthiest and most versatile oils available. Coconut Oil contains healthy medium chain triglycerides (MCTs), is naturally saturated and free from trans-fatty acids.
More Information
Coconut Oil is one of the healthiest and most versatile oils available. Coconut Oil contains healthy medium chain triglycerides (MCTs), is naturally saturated and free from trans-fatty acids. Although saturated fat generally has a bad image, the MCTs in coconut oil are good fats which are transported directly from the intestines to the liver.
In the liver, the MCTs provide a rapidly available energy source, which is helpful to sports people looking to maximise energy availability, or are converted to ketone bodies which help to reduce appetite.
The MCTs in Coconut Oil have also been shown to increase energy expenditure, with 15-30 grams of MCTs/day been shown to increase energy expenditure by 5% over the day. Therefore, MCTs are effective for weight management.
Coconut Oil contains high levels of lauric acid, capric acid and caprylic acid which have multiple health benefits. Specifically, they are antimicrobial, antioxidant, anti-fungal and antibacterial and thus help to kill harmful pathogens including bacteria, viruses and fungi.
Additionally, lauric acid reduces Total and LDL (bad) cholesterol while increasing HDL (good) cholesterol, which may help to reduce risk of heart disease.
---
Technical
Information
| Nutritional Information | Per 100g | Per 60g Serving |
| --- | --- | --- |
| Energy | 2168 kJ | 1297 kJ |
| | 518 kcal | 310 kcal |
| Fat | 6.3 g | 3.7 g |
| of which Saturated | 5.5 g | 3.3 g |
| Carbohydrates | 60 g | 32 g |
| of which Sugar | 24 g | 14 g |
| Fibre | 5.1 g | 3.1 g |
| Protein | 5.4 g | 3.2 g |
| Salt | trace | trace |
Directions
Eat one bar 1-3 hours before exercise, for energy and a nitrate boost.
Ingredients
Gluten free rolled oats (36%), organic beetroot extract (19%), honey, apple juice concentrate, desiccated coconut, coconut oil (6%), raspberries (1%), L-arginine, L-ornithine (BCAA's)
For Allergens: Please see ingredients listed.
---
Beetroot & Raspberry Oat Bar
Reviews