Sports Energy Bars
The VOOM Pocket Rocket range gives you exactly what you need when you need it! Check out our Vegan energy bars with twice the power of an energy gel...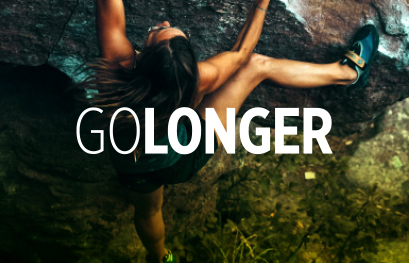 ---
Perform longer, stronger and faster with a constant supply of energy and a full spectrum of electrolytes.
Delivering 40g carbs and 160kcal, this rocket gives you all the power you need for 1 hour in 4 bites. Attention! 1 Bar = 2+ gels!
View & Buy