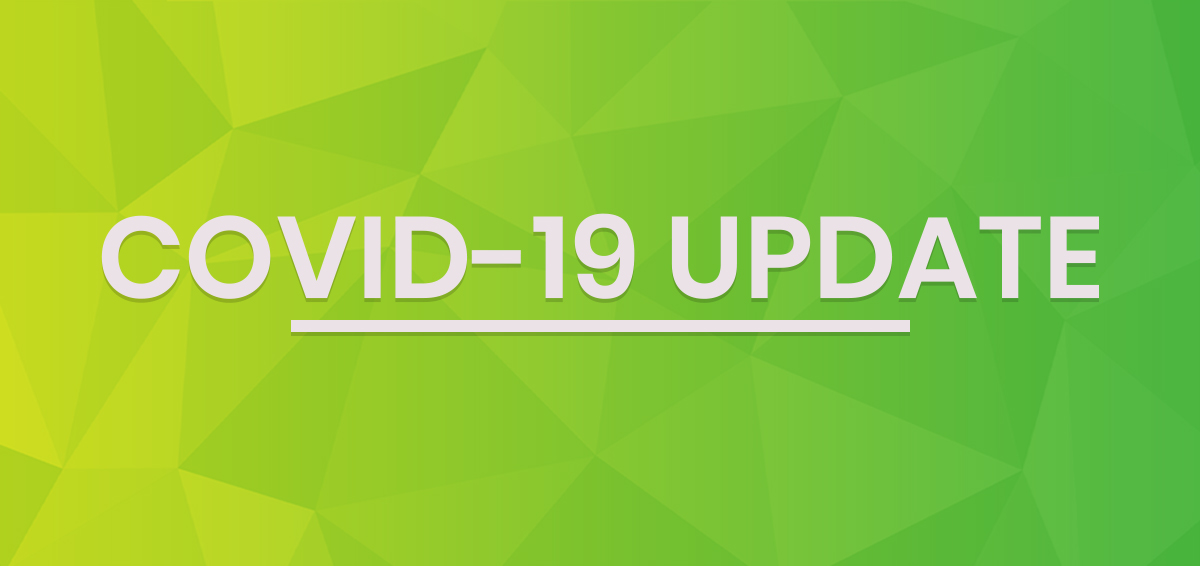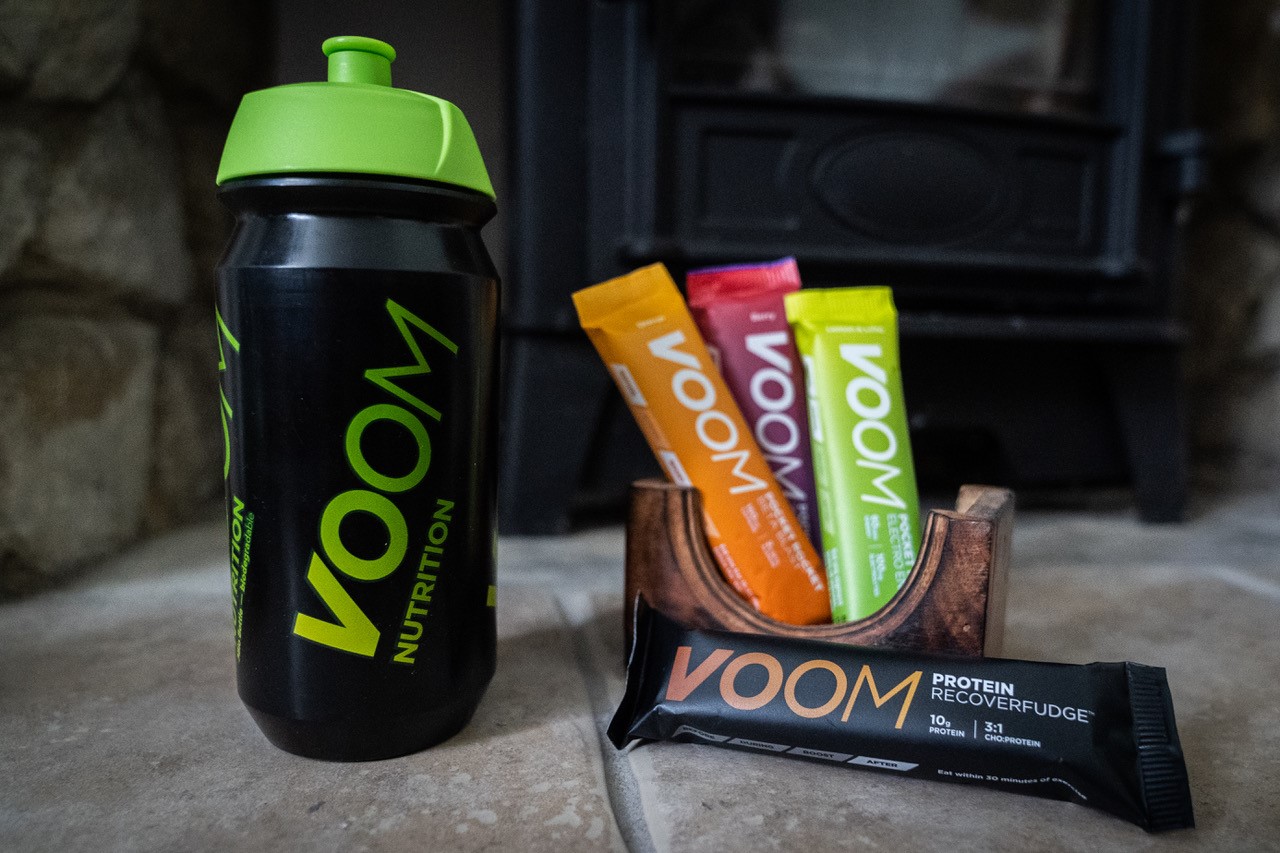 Covid-19 Update
Covid-19 Response from VOOM
VOOM are still energising the nation...
Still Providing Energy
We are committed to the welfare of our staff, the public and our valued customers in this challenging time. We are still operational and we're proud to be able to continue to provide energy across the UK.
 Extra Precautions
The Team are now working remotely and taking extra precautions in the packing department. This includes regular hand washing, cleaning/sanitising surfaces and use of gloves and masks to avoid any possible contamination. 
Delivery Service
We are grateful to APC's professional team of drivers and depot staff who are taking extra precautions and following 'no contact delivery practice'. APC are also committed to prioritising the safety of their network and the public. If you have any specific delivery requirements due to isolation, please add details in the notes section of your order.
As a brand VOOM extends our most sincere thanks and appreciation to all the UK's key workers who are doing a fantastic job keeping the country running, in some cases risking their own health.
Check out the VOOM range here.
Stay at home, stay energised.