Power Up Your Mountain Biking
With VOOM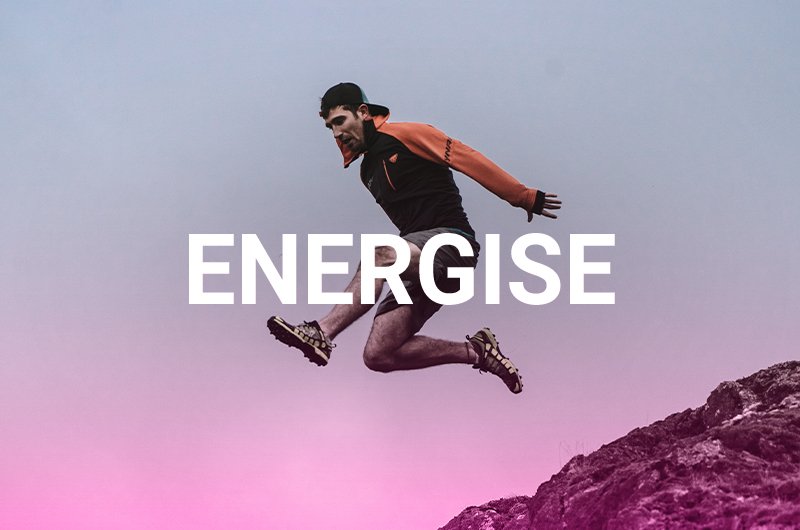 VOOM's Pocket Rocket range of energy bars offer fast acting carbohydrates in four easy bites, meaning you can dose energy as and when you need.
More Information
The Pocket Rocket Electro Energy bar offers fast-acting energy to keep you on the move. With twice the power of an energy gel it also has electrolytes to aid hydration and avoid cramp as well as B-Vitamins to help energy delivery and reduce fatigue.
The Caffeine Kick is perfect to give you that extra boost for a difficult section of the course or the final push for home as well as boost focus and concentration.
The Beta Blast is ideal for pre-workout or high intensity sessions or competition as it helps buffer against lactic acid and allows you to push even hard to reach your goals.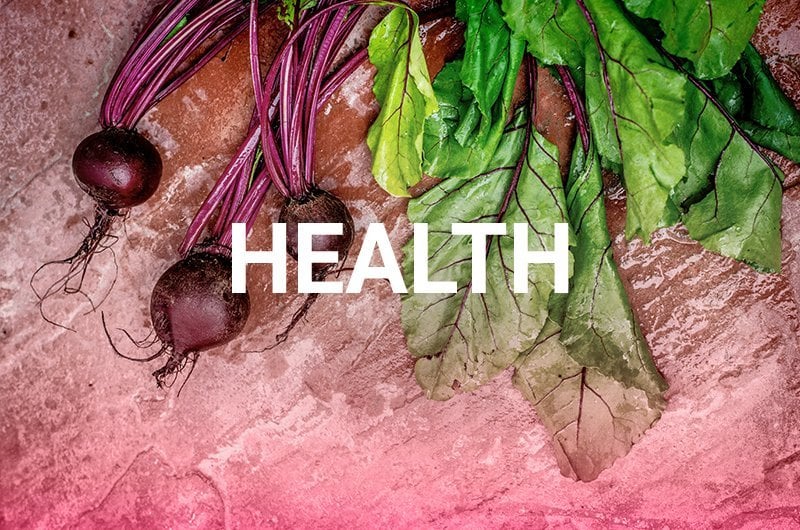 Packed with dietary nitrates from Organic Beetroot Extract which have been shown to improve blood flow to the working muscles.
More Information
Beetroot has become a super sports food in recent years
The Pow® Plants bar provide naturally occurring dietary nitrate in a tasty, easy to eat form. In addition to the nitrate, the bar provides 200 Kcals, with 25 grams of carbohydrate in the form of rapidly delivered energy from honey and apple juice, slowly delivered energy from oats and further energy in the form of super healthy medium chain triglyceride's in coconut oil.
The bar keeps energy levels constant and provides the improved blood flow associated with beetroot.
There is growing evidence that the naturally occurring dietary nitrate in beetroot has beneficial effects on sports performance. Dietary nitrate interacts with saliva in the mouth to create blood nitrate, which makes the chewing of the bar very effective at activating the nitrate conversion.
Once in the form of blood nitrate this is subsequently converted to nitric oxide. Nitric oxide signals blood vessels to dilate, or widen, allowing an increased blood flow and thus an improved delivery of oxygen and vital nutrients to the working muscles.
Nitric oxide also thins the blood which helps to improve circulation which promotes an improved rate of recovery. Together with the vaso-dilation, thinner blood also helps lower blood pressure.
The medium-chain triglycerides in coconut oil have a multitude of health benefits, but for endurance sports their main attraction is their readily available energy which spares the limited stores of glycogen in the body.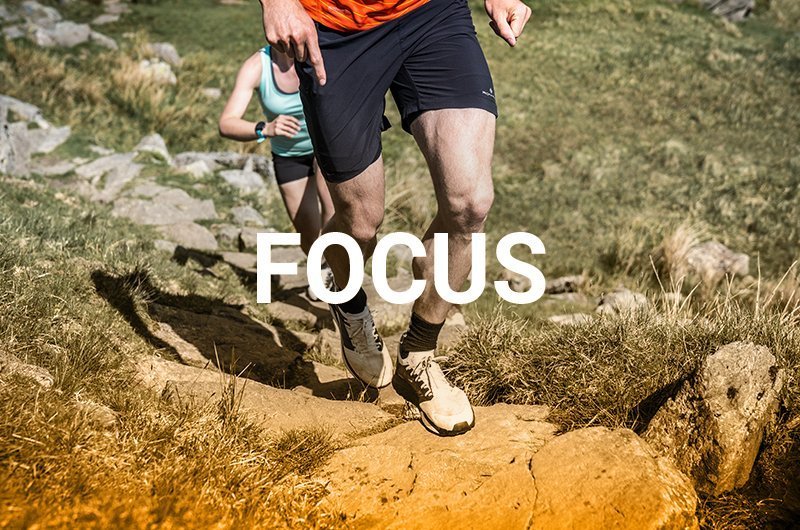 The Caffeine Kick and Beta Blast both contain caffeine which has been proven to fight fatigue and give a mental and physical boost.
More Information
With 175mg and 150mg of Caffeine respectively the Caffeine Kick and Beta Blast give you a lift to get going and get home! There are also proven benefits of caffeine on concentration and cognitive performance.
The Caffeine Kick also contain Taurine which works in combination with Caffeine to improve focus and mental sharpness.
---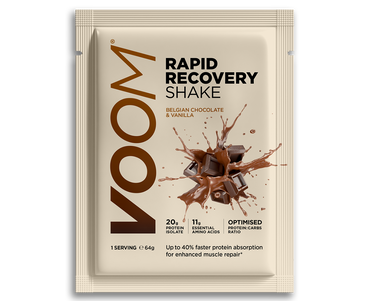 Single Serve Sachet
£2.10
View & Buy
Single Bar
£2.75
View & Buy