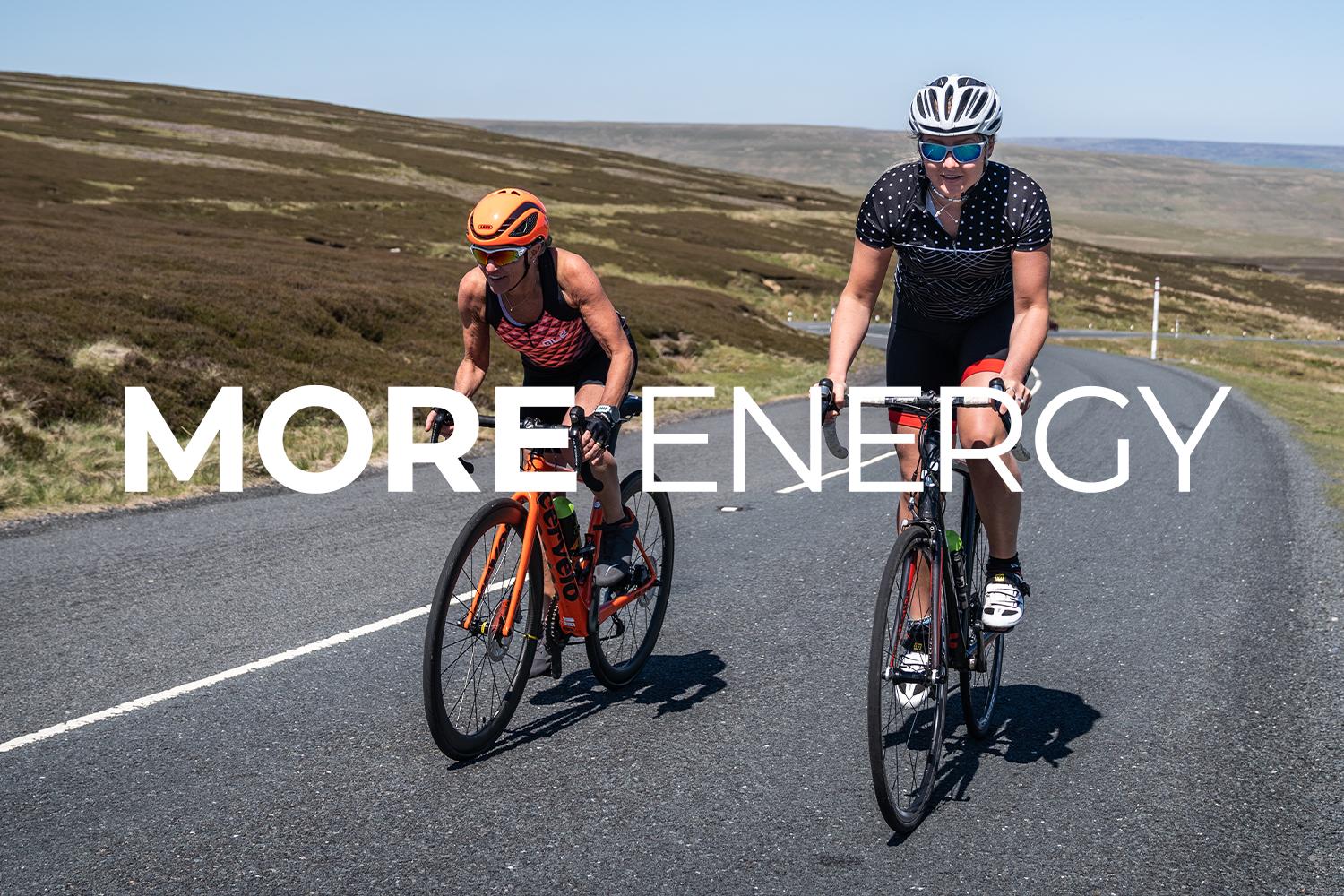 VOOM gives you energy to do more... With three Pocket Rocket energy bars to sample you'll have fast acting energy whatever your activity.
More Information
The Pocket Rocket range was developed to give you twice the power of a gel in four easy bites. The four block design allows you to enjoy taking your energy as and when you need it, which also improves stomach comfort.
Learn more about Carbohydrates in our research article here, or find out which Pocket Rocket is right for you?
If you want to feel great and perform well, you'll already know you need to be hydrated. VOOM Hydrate maximises speed of hydration.
More Information
VOOM Hydrate is a hypotonic drink containing full-spectrum electrolytes balanced in the ratios you lose them in sweat. It is also a nootropic drink meaning it also enhances cognitive function to keep you on your game!
Learn more about electrolytes here...
Recover quickly after your training or competition with VOOM's recovery range. The VOOM Starter Pack contains...
More Information
The Starter Pack contains one RecoverFudge protein bar and one serving of Rapid Recovery so that you canenjoy recovery your way! Both products contain high quality whey protein isolate to repair and rebuild musclespost-workout.
To learn more about protein read our blog article here.
---
VOOM Range Starter Pack
Reviews
Energy Bar Taster (Vegan Friendly)
£7.50
View & Buy
915g (15serve)
£29.50
View & Buy