Marathon Fuel
What's Included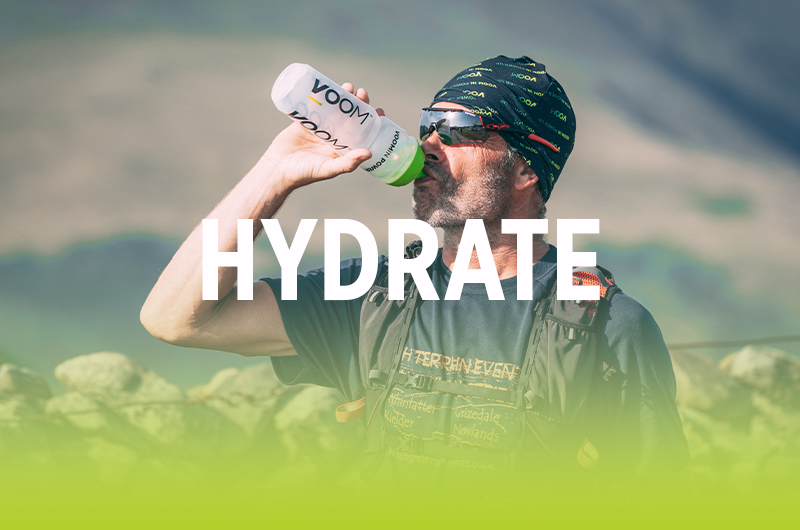 Avoiding dehydration might just be the best way to succeed in a marathon...
More Information
To get the most from your training and to perform to your best ability during a marathon you need to be adequately hydrated. VOOM's Hydrate Smart formula is a hypotonic and nootropic electrolyte drink - hydrate faster and enhance focus! This means it hydrates you up to 40% faster than water alone, and VOOM's cognition formula can also sharpen your focus and aid mental performance under stress.
Each serving contains 460mg of full-spectrum electrolytes to replace salts lost through sweat, balanced in a ratio to match those losses. Hydrating quick reduces the length of time liquid sits in the stomach and small intestine and therefore reduces the risk of bloating or that horrible sloshing sensation when you drink too muhc water. Finally, freeze dried lemon and lime give this drink a light, refreshing taste so you'll have no issues staying hydrated!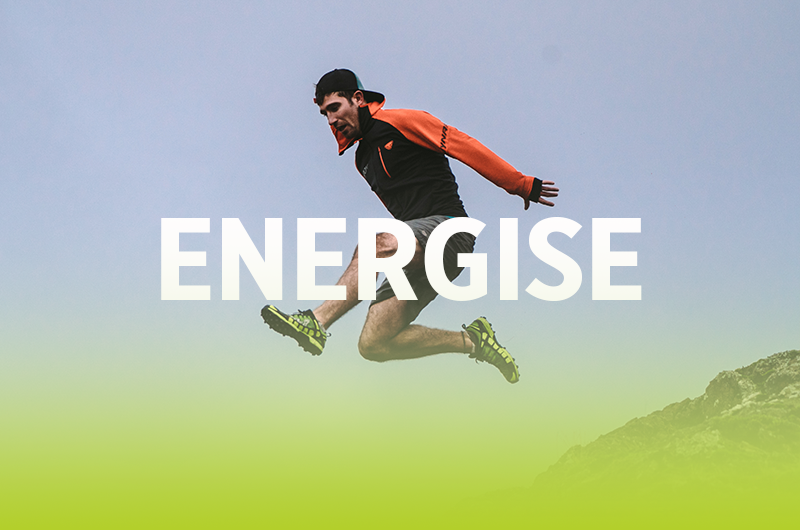 The perfect energy gel alternative, Pocket Rockets offer 2x the energy, improved stomach comfort & no mess!
More Information
The Pocket Rocket energy bar pairs speed and efficiency of energy delivery with the convenience of a portable and mess-free bar. With twice the energy of a gel!
The solid-form bars come in four bite-sized chunks so you can dose energy as and when you need it, we recommend one piece every 15 minutess. The melt in the mouth texture of each chunk makes them easy-to-use, even at faster paces.
The texture also means some glucose can be absorbed through the gums, meaning Pocket Rockets are faster-acting than energy gels which are wholly absorbed in the small intestine which sometimes causes in tummy trouble..
Both the portionability and the texture of the product combine to offer improved stomach comfort by reducing the concentration of carbohydrates in the stomach at any one time.
All three variants pack 40 grams of carbohydrate per bar each with differing fruity tastes from freeze-dried fruit, and differing functions. For example the Electro Energy is a go-to energy bar with rapid energy plus electrolytes to aid hydration and B-vitamins to aid the release of energy.
Learn more about how to use Pocket Rockets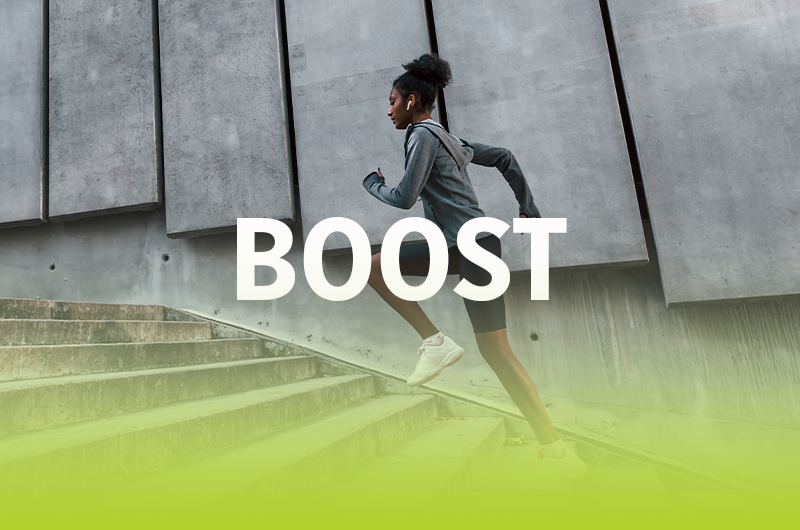 What to do when the marathon gets hard? Find your secret weapon for training or race day...
More Information
The Beta Blast packs 40g of fast-acting carbs as well as 150mg caffeine and 2grams of Beta Alanine. This amino acid is a precursor to muscle carnosine which buffers lactic acid meaning you can push harder for longer. This bar is ideal before higher intensity sessions that you might do whilst folowing a marathon training plan.
Learn more about Beta Alanine.
The Caffeine Kick is your secret weapon when fatigue sets in. With 175mg of caffeine and 100mg of taurine this bar gives a mental and physical lift to keep you sharp right until the end. The Pocket Rockt design also allows you to dose you caffeine intake at a rate that suits you. get going and get home!
---
Marathon Training Nutrition Bundle
Reviews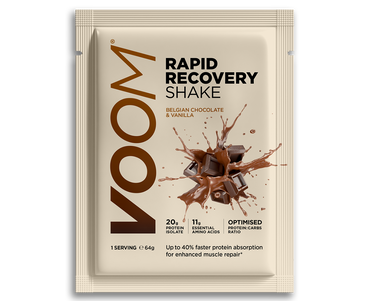 Single Serve Sachet
£2.10
View & Buy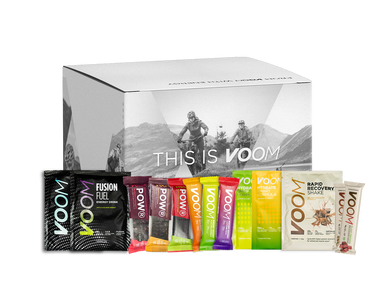 £23.00
View & Buy
£8.25
View & Buy