Light Thermal Fleece
In more detail
Fast drying and moisture wicking material makes this an ideal fleece for on the go or running on those cold winter days.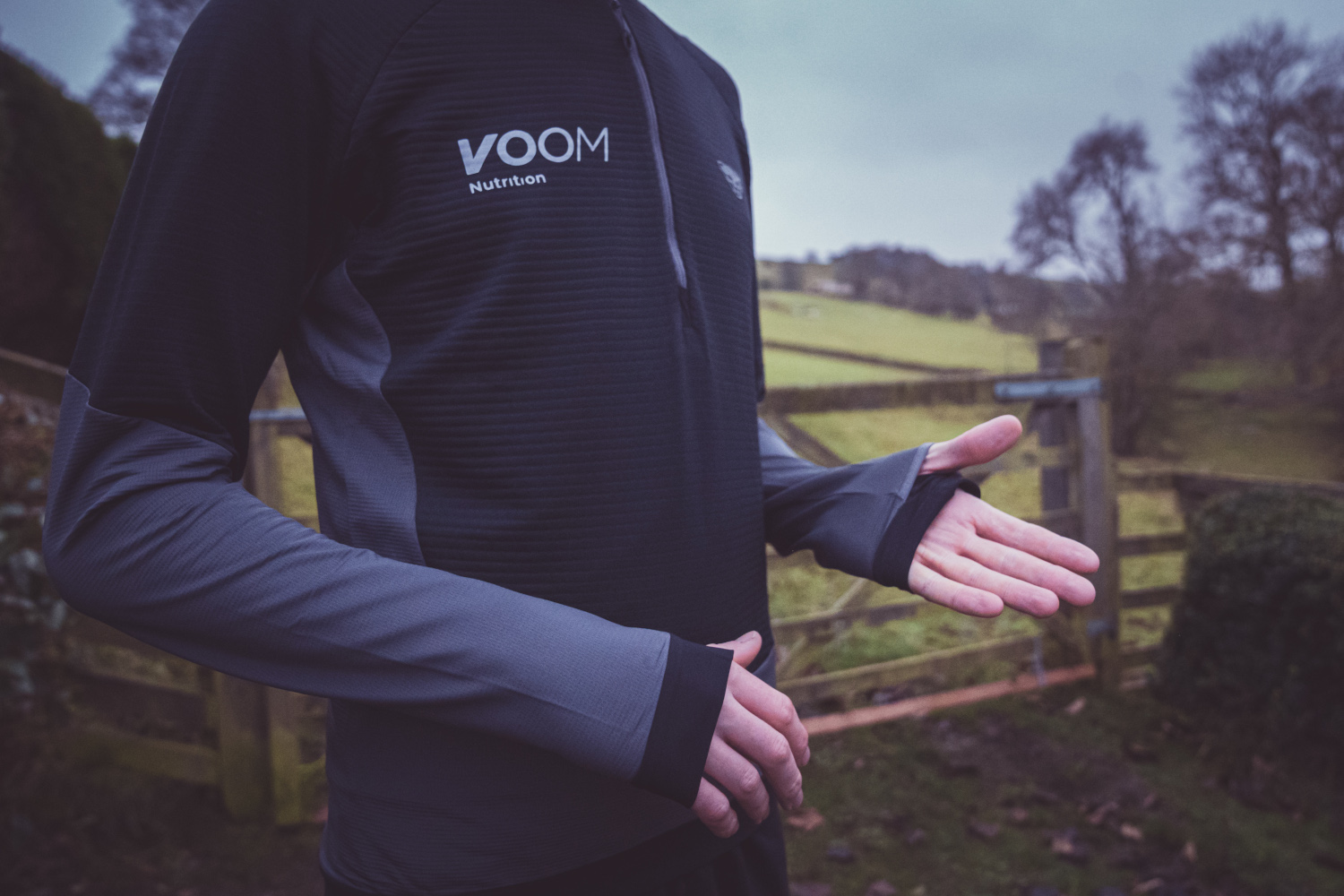 Elasticated hem and cuffs with thumb loops means the top always remains comfy whether used as a top layer or a mid layer beneath another jacket.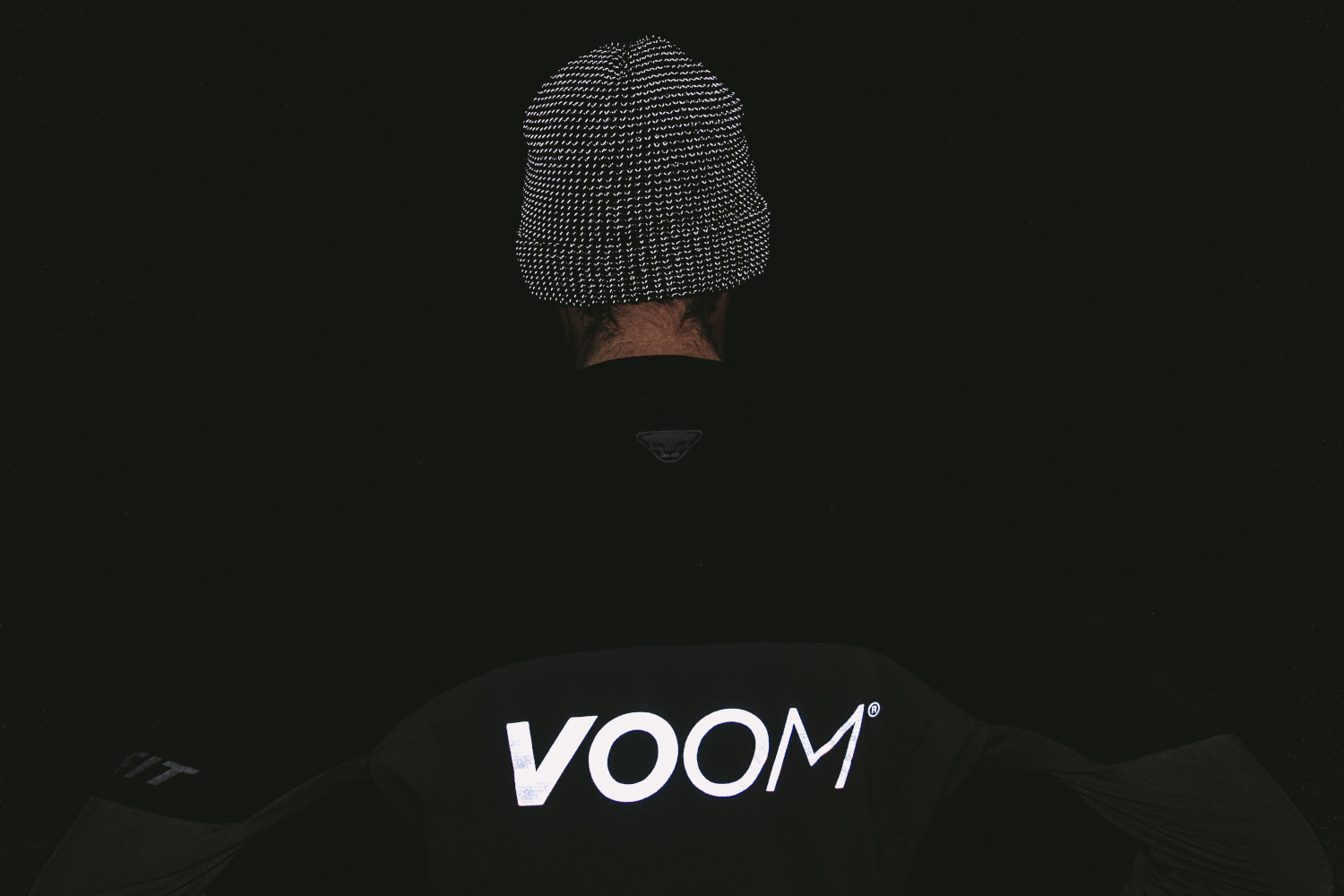 Standout from the crowd with crisp VOOM branding in quality reflective print.
More Information
See the VOOM Dynafit Light Thermal Fleece in action here...
---
Voom Dynafit Light Thermal Fleece Mens
Reviews